Workshops/Tours
— Photography or Lightroom workshops or custom tutoring (one-on-one or small groups).
— Guest Speaker presentations to your Travel or Photography group.
— Photo Walks or Tours at many iconic destinations.
— Please visit the Contact page…
Horseshoe Bend - Page, AZ
Group of skydivers about to exit their Short Skyvan jump aircraft.
Three hotrod Ford roadsters.
Canyonlands National Park, near Moab, UT. One of the most photographed spots in the area. Size is a bit disappointing, people here show the scale…
The International Car Forest of the Last Church - Goldfield, NV
This is a full scale recreation of Stonehenge as it was originally thought to have been built. Located near Maryhill, WA. Built of concrete and completed in 1929, it's a War Memorial to local soldiers who died overseas during the First World War.
Amphitrite Lighthouse in Ucluelet, BC, at dusk.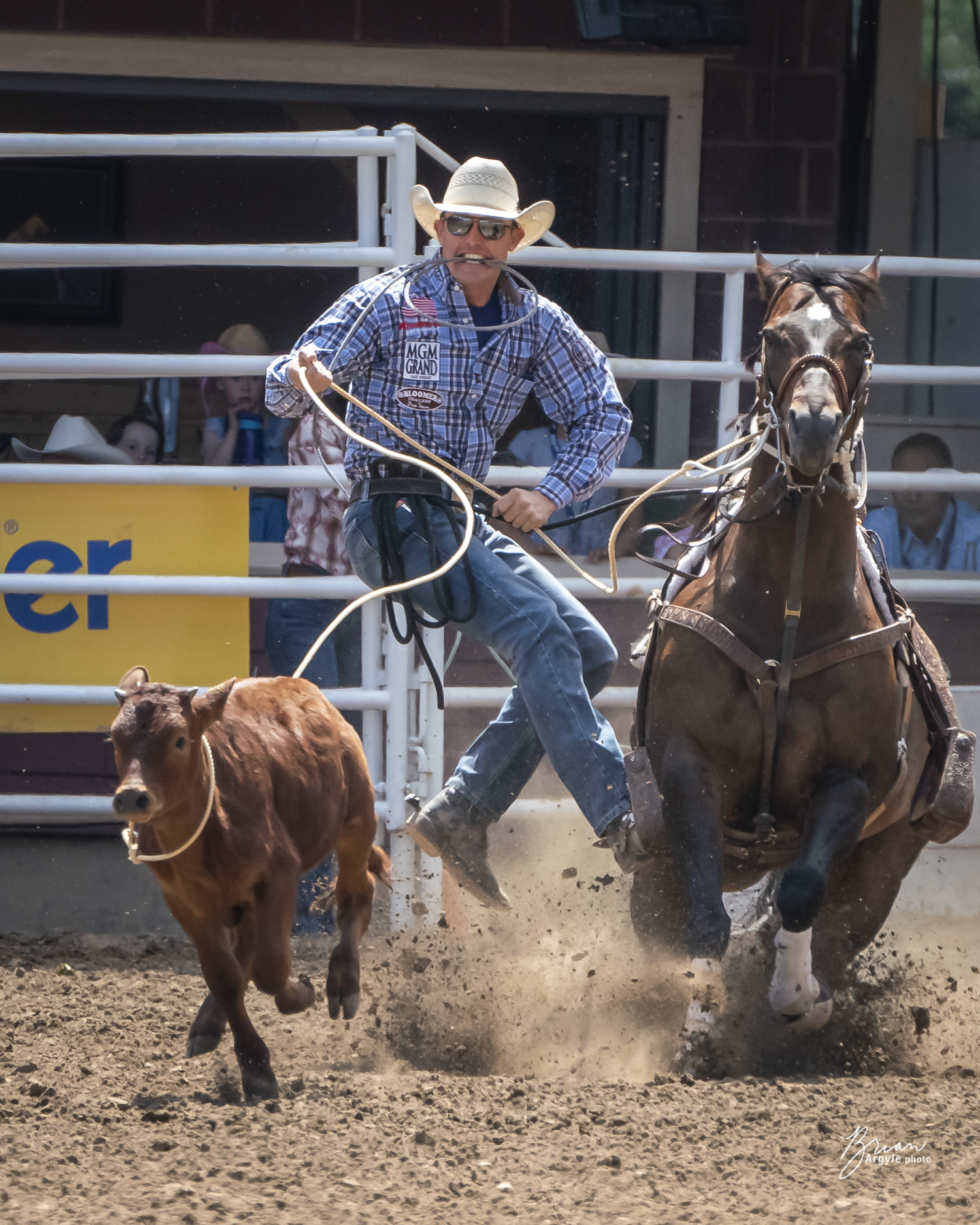 Action at the 2019 Calgary Stampede Rodeo…